::: Adventures of Mary Lou :::
Video #MAS1 :::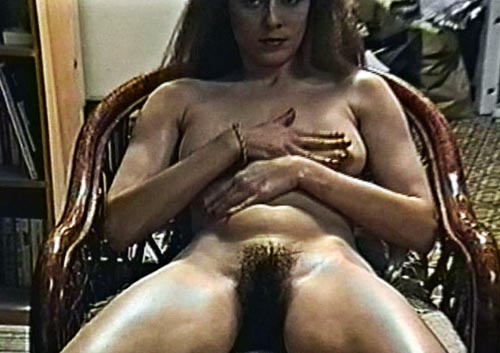 Mary Lou fondles herself most intimately on the floor. She's hot, and she's a blast!
::: The Urge :::
Video #MAS2 :::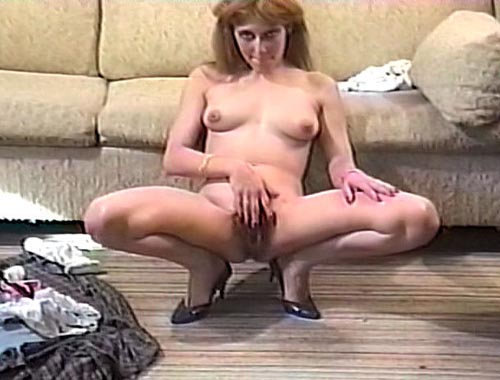 When you see the vivid close ups of Mary Lou's most intimate body parts you'll most definitely have "THE URGE" too - big time!!
::: The Decorator :::
Video #MAS3 :::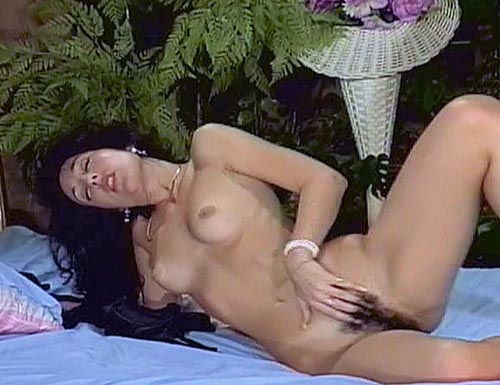 You'll love this wild animal in the thicket of ultimate paradise!