FemaleMuscleWorld
Video FF1 ::: Dusty vs Angel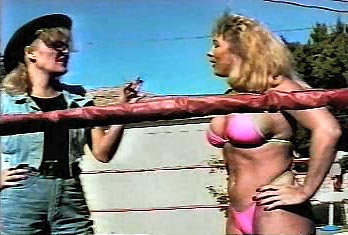 Punching, slamming into the ropes, hair pulling, kicking and verbal abuse are all part of the game...
Video #FF2 ::: Tag Team Vixens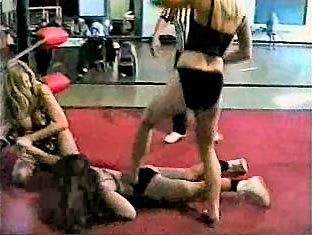 LTag Team wrestling between four wild and crazy women!
Video #FF3 :::Battling Babes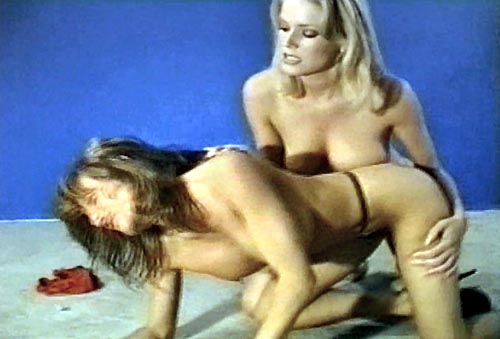 A miniskirt leads to2 beautiful women battling it out...
Video #FF4 :::Battling Blondes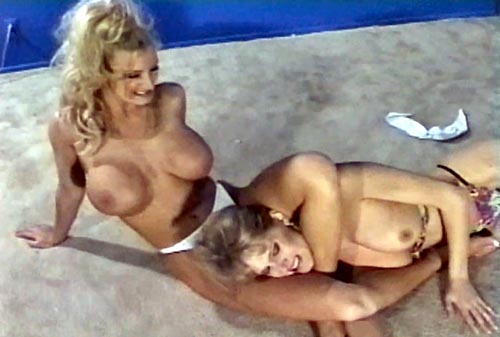 Bust models Brittany Andrews and Jennifer square off in this funny, campy fight and dominance video.
Video #FF5 ::: Toe in the Drain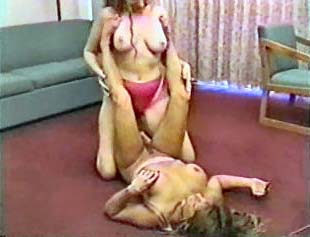 A fem wrestling match ensues after a neighbor comes to the rescue...
Video #FF6 ::: Leg & Scissor Heaven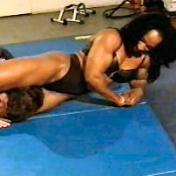 Another Charlene Golden Katt Production with tag team help of Afrika in massive leg and head scissoring galore. Watch as both girls abuse their victim, first together, then alone, then wrestle each other.
Video #FF10 ::: Wrestling Lust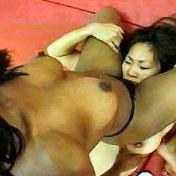 Desire comes to the gym for a wrestling audition, but the horny Asian instructor (Tia) has something different in mind. The more they wrestle, the more aggressive are Tia's advances.
Video #FF7 ::: Fox Fight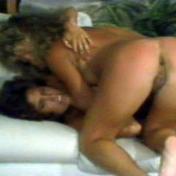 JoAnn learns the hard way when she tries to invade Amy's "territory", as you can readily see, the results spell trouble in fox city.
Video #FF8 ::: Grappling GirlFriends
Drew licks and sucks Robin's heels, then rubs her foot into her crotch! Robin begins licking Drew's body starting at her feet and working her way up to her tits!
Video #FF9 ::: Afternoon WorkOut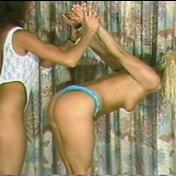 Guess what folks? JoAnn has a beautiful roommate. Guess what again? She's an aerobics instructor! "Gee Kiki, how 'bout a topless workout tape?!"